Toddle Up & Sign Online Lockdown Baby Sign / Makaton Sessions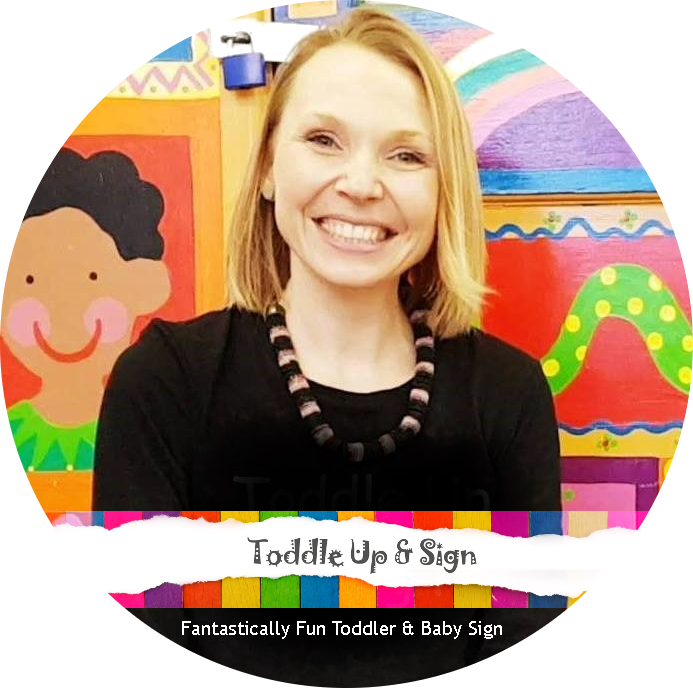 Award winning (Whats on 4 Kids regional winner 2020) Baby sign & Makaton sessions are Live and Free each week on our Facebook page!
Toddle Up & Sign offer Baby Sign / Makaton classes suitable for Babies, Toddlers and Pre-schoolers. Sessions aim to be entertaining and lively for little ones with stories, songs & colourful props to aid learning and capture the imagination of developing minds.
During Lockdown mini sessions are being offered free on Tuesday Mornings at 10.15am via Facebook Live www.facebook.com/toddleupandsign
Each week we cover a different topic teaching you and your little ones several fun and useful signs you can use at home to help with early communication. Plus they are lots of fun and Open to Everyone – no need to book a spot or join a class, just tune into the Toddle Up Facebook page any Tuesday you fancy.
Pay what you feel
These sessions are totally free with no obligation to make a donation. My aim to bring some fun to a weekday morning and offer people the opportunity to learn a new skill with their own little star.
I am aware that times are tricky for others just as they are for myself so please come along and enjoy the classes whenever you can. However if you are in a position to support my little business with a small donation (even a couple of pounds can help) I send a huge Thanks to you.
Toddle Up and Sign